See what they say about working with us
Understood our underlying business objectives
From the outset your team showed tremendous ability to understand our underlying business objectives which you then translated into an effective IT strategy. I was able to confidently move forward with the strategy without knowing all the technical ins and outs as the outcomes were clearly discussed in simple terms I could understand.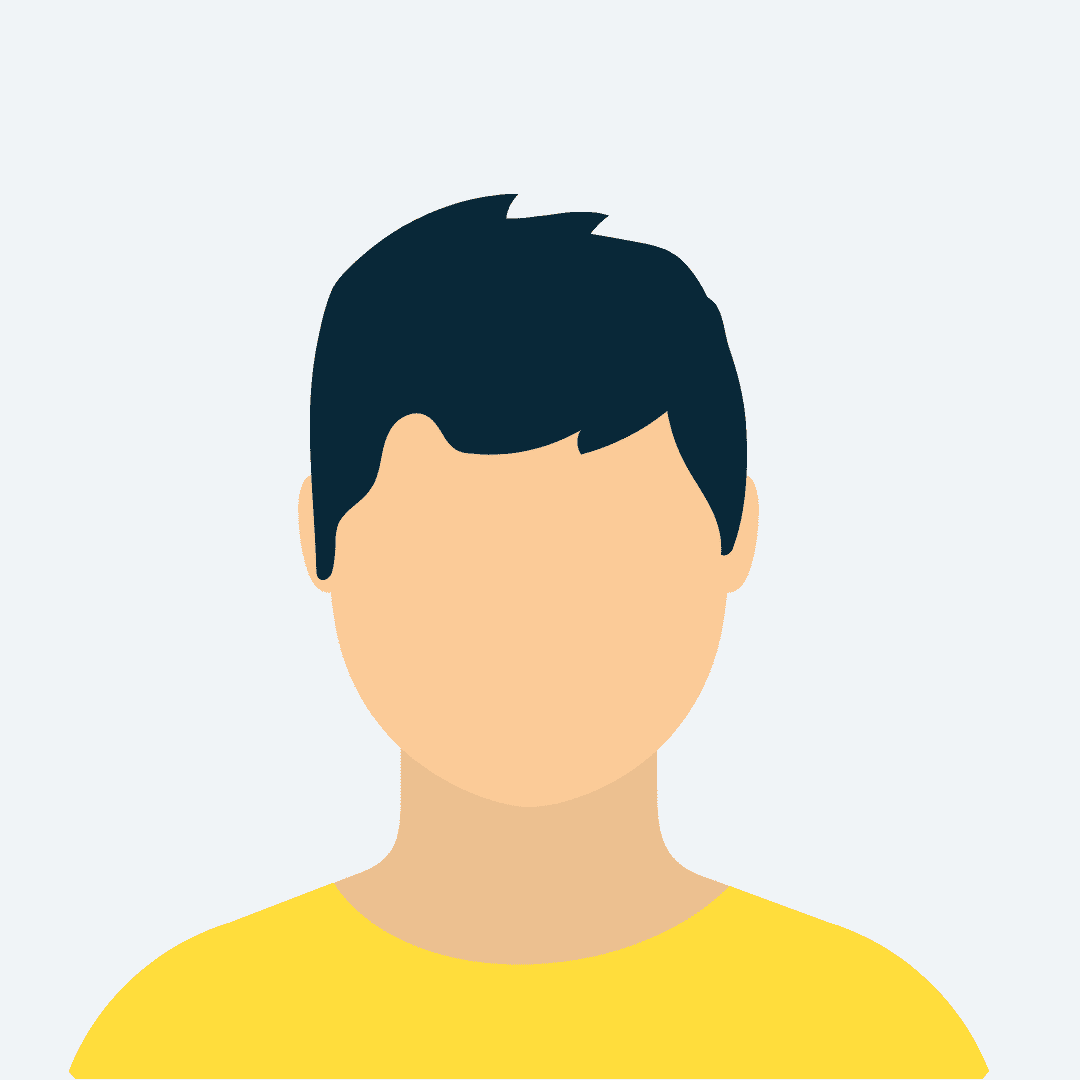 Andrew Woodhouse
Allowed us to focus on our strategic growth
Acquiring new venues used to present many challenges for us, but working with Premier has allowed us to focus on our strategic growth objectives and no longer worry about the operational logistics of deployment. Premier also provides a transparent and reasonable cost model which allows us to predictably forecast IT costs ahead of acquisition. They then manage the ongoing support for venue staff and head office, further freeing up time for us to plan the way ahead.
Barry Maitland
Delivered our expected outcomes
I would like to thank you and the Premier team for your help with the opening of the new Prospect Cinema. From the outset, the Premier team was easy to work with and helped us to understand and identify our technical and IT business needs and objectives. With your assistance, despite the hurdles placed in our way, we managed to deliver our expected outcomes – and on time no less! We truly appreciate your professional nature and can-do attitude and are looking forward to working with you on the next project.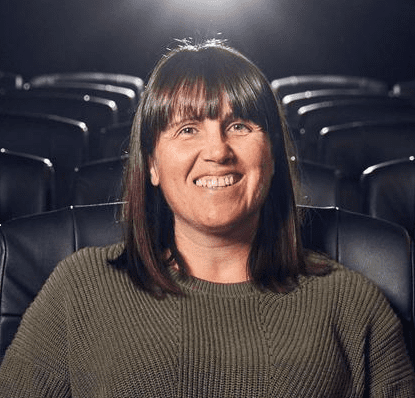 Karen Karpinski
Improved beyond recognition
The level of IT Supports our users are experiencing and the general performance of all our infrastructure has improved beyond recognition. This is, in no small part, due to the commitment and support of Premier and in particular the flexibility and dedication that you and your staff have shown.
Andrew Wright
Making it simple, making it work for us
Premier IT have been an invaluable business partner for over 10 years. Response times to tickets have always been exceptional, even out of business hours, and their monthly Executive Report gives us a clear, concise health check on our IT systems. Premier have assisted us in navigating the often bewildering world of IT, by making it simple, and making it work for us.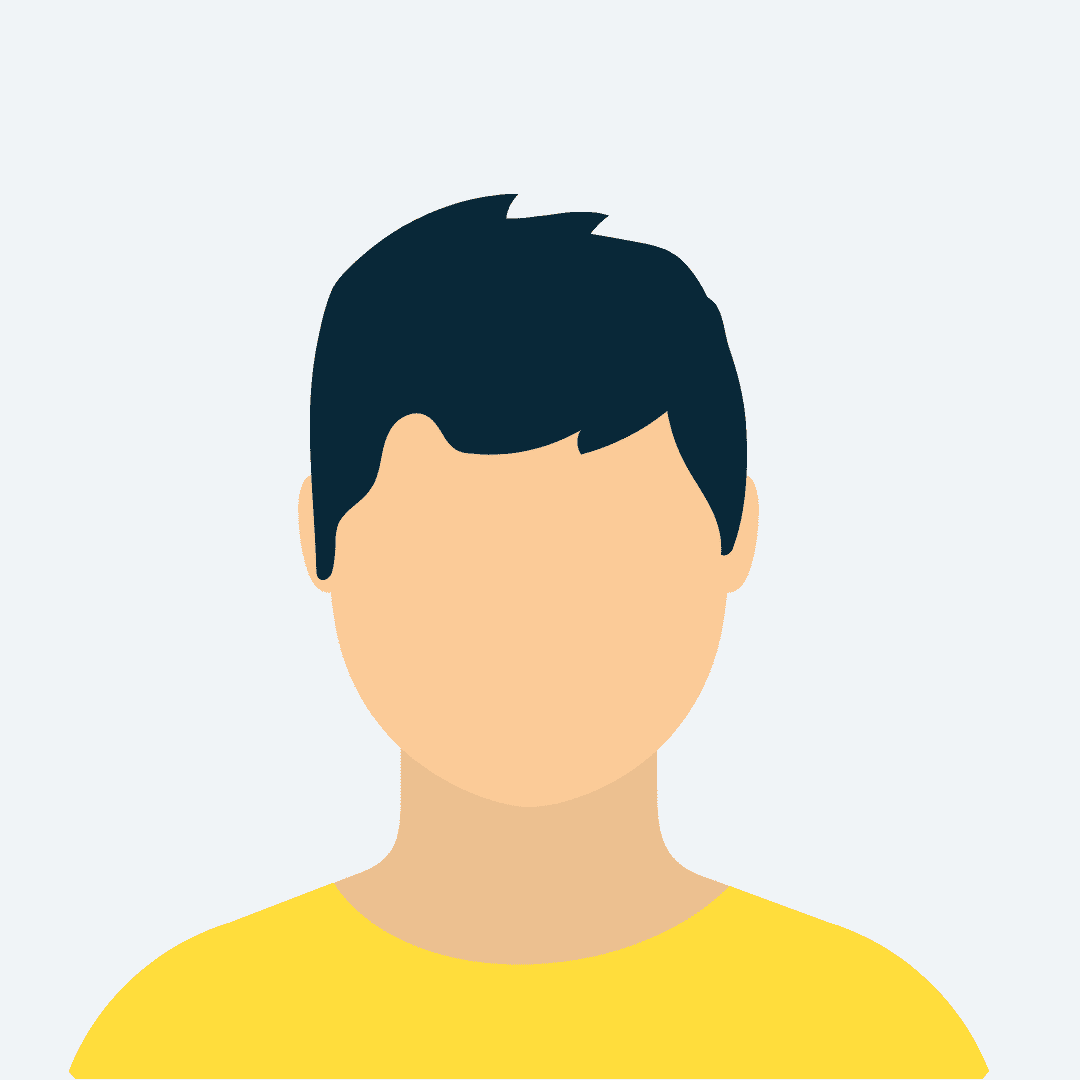 David McNally