Premier Talk Simplifies How You Work
For managing communication costs.
For keeping hybrid teams connected.
For unified communications in Microsoft Teams.
For easier business growth.
Can my business use Premier Talk?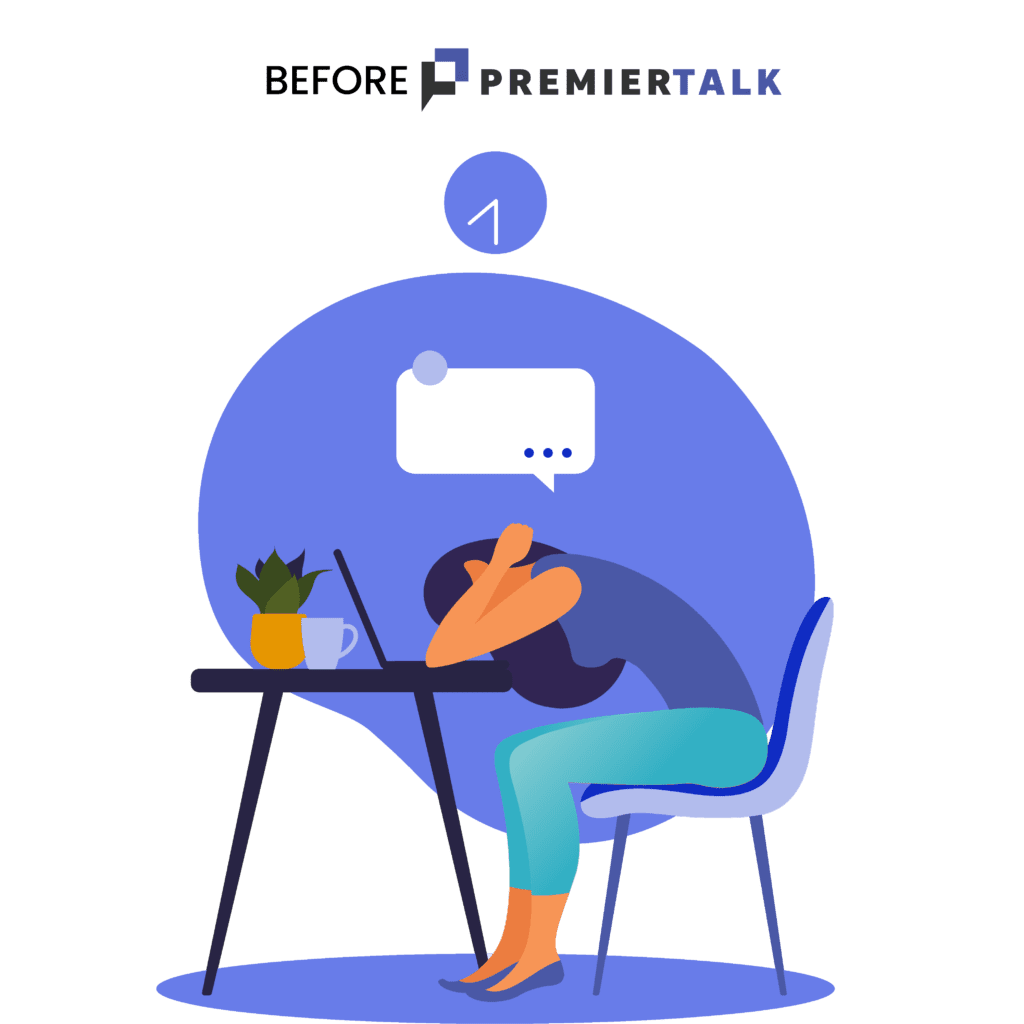 Expensive, time-consuming setup

IT specialist required for onboarding and setup

Complicated manual deployment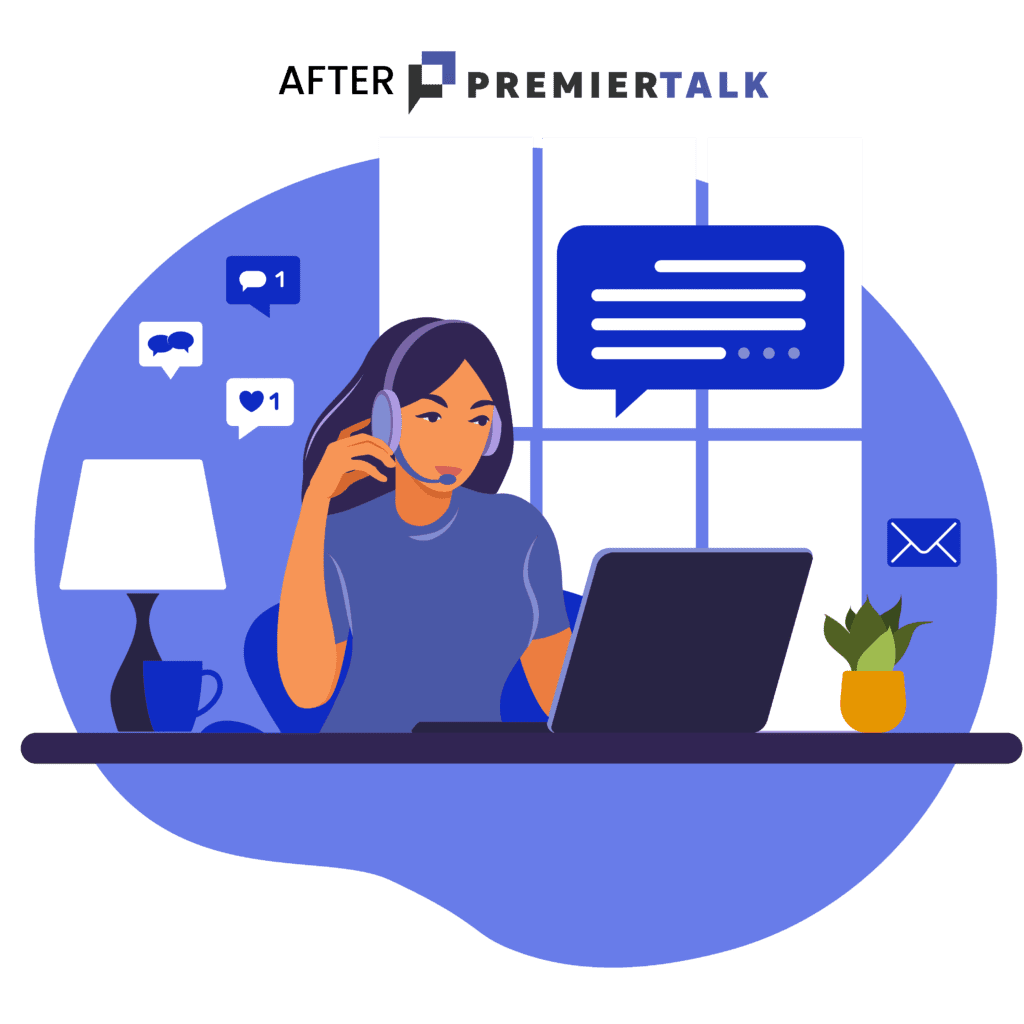 Fully usable in less than 15 minutes

Simple, no-code onboarding and setup

Error-free automated deployment
Start making and taking calls from any device with Microsoft Teams installed.
How Premier Talk Simplifies Voice

Normally, direct-routed Teams Calling requires an IT expert and days of setup. 
With Premier Talk, you can set up and start using Teams Calling in less than 15 minutes – without any IT knowledge.
Scaling with old phone systems involves expensive installations and too much time.
When you onboard new team members with Premier Talk, it's as simple as giving them an Office 365 account and assigning them a number.

Premier Talk is a fully cloud-based platform – no wires, no cables, and no code.
With our team constantly monitoring uptime and functionality, you'll never need to worry about maintenance again.
Cloud-based automation means Premier Talk is free to set up – and more affordable to use.
Our competitive rates help Premier Talk users save an average of 32% on their calling bills.
Connect With Existing Systems
Premier Talk seamlessly integrates with handsets, legacy systems, and existing numbers.
Scalable, Cost-effective Pricing
Get Premier Talk with a monthly seat-based subscription that makes scaling your team easy.
If you have existing numbers, you can transfer them to Premier Talk for a one-off setup fee ($450 per 100 numbers).
Support your team with cost-effective cloud voice.
Per Month / Billed Monthly
Unlimited mobile and national calls helps you maximise your budget.
Per Month / Billed Monthly
See what they say about working with us
We've been providing clients with better results and ROI from their IT for over 18 years.
Simplify Calling With Premier Talk