Your Technology Success Partner
We are the IT department and team of consultants that work alongside you to make your business better with technology.
Less disruptions caused by IT related issues.
Additional hours of productivity every month per employee
Less time wasted on IT related decision making and management
Increase to the ROI on technology spend
Premier Care™ for Progressive Businesses
We believe that businesses that are redefining their industries and categories need more than reactive IT help. That's why we designed Premier Care™:  a service model that offers responsive, proactive service, as well as strategic thought and care.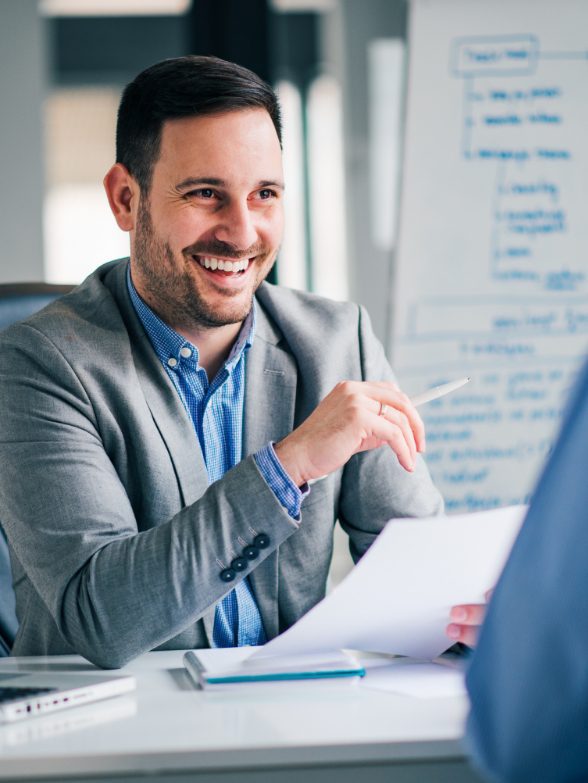 What our clients appreciate most is how we address the root cause of problems, and that they have a Technology Consultant who acts as their very own Chief Information Officer.  A Chief Information Officer who you can call on and one that works with you to develop a Strategic Technology Roadmap—building business cases, vetting vendors and finding opportunities that will make your business more competitive with technology.
We strive to improve your entire business, so our services cover every aspect of your IT environment
Proactive support and solutions to minimise downtime and maximise productivity
Cloud solutions to increase capabilities and agility while reducing expenses
Enterprise-grade internet services to keep your connections fast and secure
Guidance and expertise to ensure your IT projects deliver max ROI
Expert strategy planning to help you make IT decisions quickly and confidently
Tools and testing to keep you safe from ransomware and other modern threats
20+ Years of Happy Clients
We've been providing clients with better results and ROI from their IT for over 20 years.
The latest information and insight from the team.